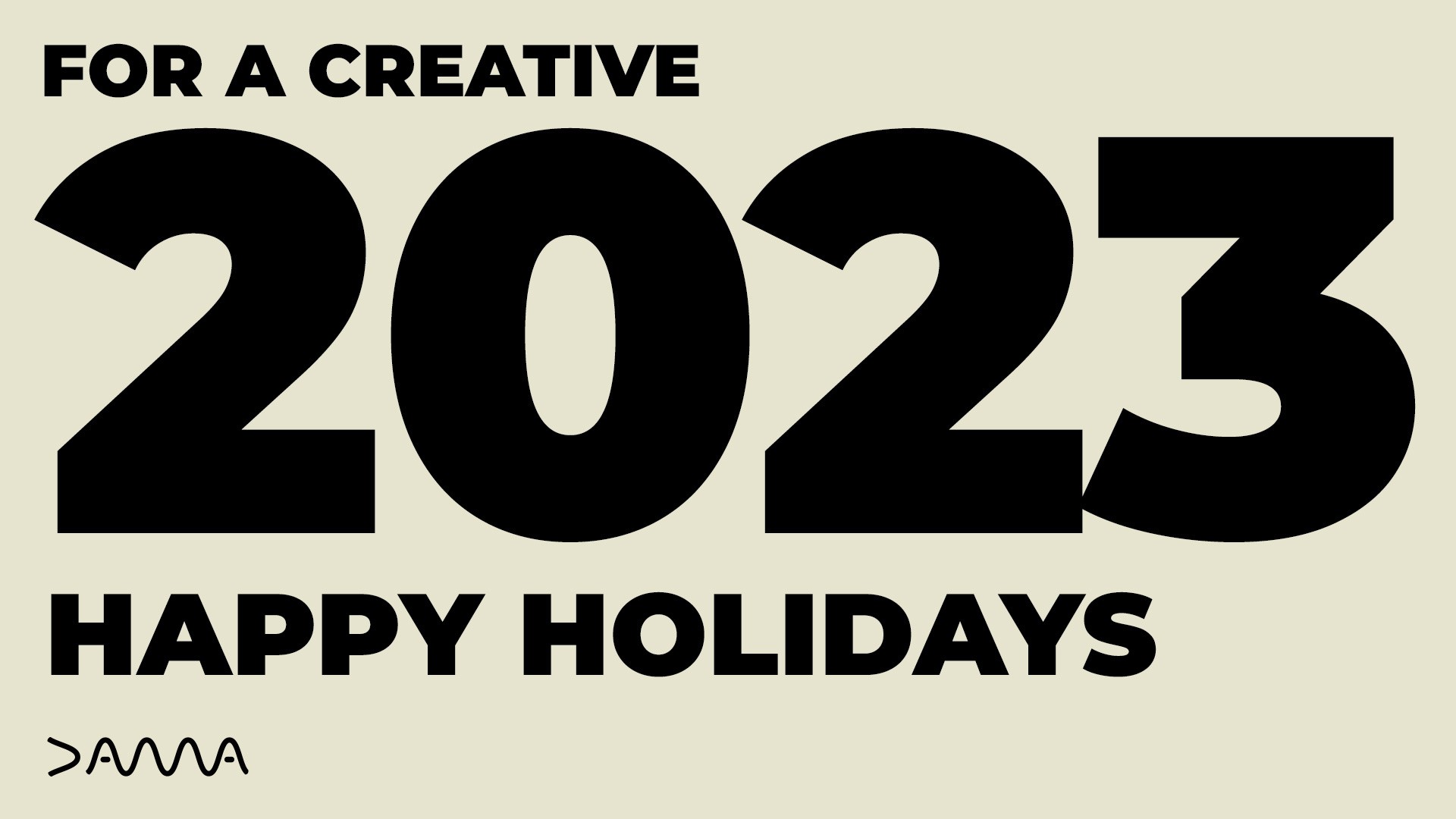 With just a few days to go until the end of 2022, and at a time of recovery for the audiovisual sector, we would like to highlight the efforts of all creators to bring culture closer to society and generate spaces for meeting and reflection.
On behalf of the entire DAMA team, we would like to thank you for your support. We hope to continue building new opportunities and meeting places for industry professionals.
Thank you very much and see you next year!
As has become a tradition…
Here's to a creative 2023!